Jessie J Brasil has a new layout!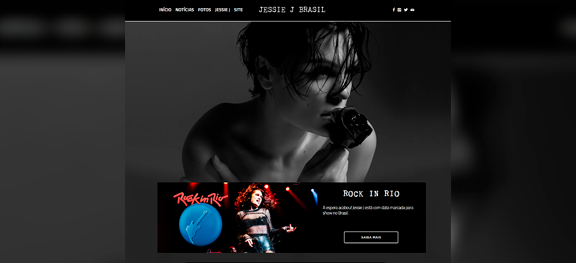 Hello everyone!
Jessie J Brasil, your leading fan site source about Jessie J has a brand new layout on the main site. You will find everything you need to know about the English singer and songwriter and much much more!
Visit us now on JESSIEJ.COM.BR and let us know what you think.
Happy New Year 2019! 😍 ✨
Posted on: January 7, 2019 by jessiejbr
Filed Under:
Fansite News