We invite you to visit our gallery which has a new image !!! The design was made by MauuZeta..
Click here to go to Billie Eilish Pix!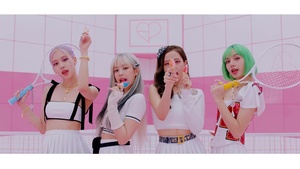 BlackPink Photos is online your newest BlackPink photo source


Guys, we have great news for you! The magnificent duo from TwentyOneGuns.sosugary.com are come back! And by the way, they made a sale, the first ten customers will receive their orders at a 50% discount
Cheers! xoxo, Deea&Gabrielle
Posted on: August 2, 2021 | Filed Under:
Fansite News
| Author: deeagabrielle
Hi! After three months, I thought it was time to change the look, especially after Margot came out with a series of photos from Vogue UK. I mostly used the colors of the sunset, in the more summery design of course, and I think I did. There was no other change, I would like to change the look of the gallery in the days to come. I welcome your feedback in the chat.
Posted on: August 2, 2021 | Filed Under:
Fansite News
| Author: Szandi
Madison-Beer.com: Your best source for the latest photos of Madison Elle Beer has a new look! Here you will find all the latest and older photos with Beer! We strive to keep updated gallery 24/7. Thank you for visiting and be sure to return again.
Contact us via our email [madisonbeerphotos@gmail.com]!
Hello, everyone! I would like to announce that Boyd Holbrook Updates, the brand new fansite dedicated to Boyd Holbrook, is now online! Come take a look at our website as well as our building photo gallery. Hope you like it!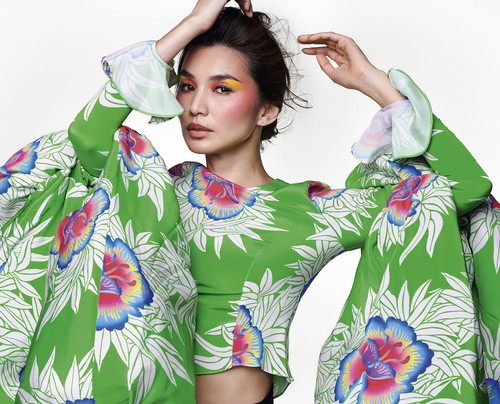 Your new source of photos of actress Gemma Chan is online come check out our gallery still under construction.
Evan Peters Brasil is your source about the actor Evan Peters since june, 2020!
We are looking for new affiliates fansites around the world for our site and twitter account, if you have intersting…send us a message!


Posted on: June 25, 2021 | Filed Under:
Fansite News
| Author: becky
Hello, everyone! Ester Exposito Fan is celebrating one year online! We now have a brand new exclusive look for the main page, the gallery and even the mobile version!!!

Hello There!
We have a new design and a lot of new stuff: wordpress pro themes for free, design packages, CSS codes for wordpress and gportal sites, order etc.
Come and visit my site: AemyDesign
Thank you so much: Aemy