https://www.kesharose.sosugary.com is your FIRST and ONLY online Kesha Rose photo gallery. Visit it !


Celebrity Photos is open come check it out and we have a new look thank you so much Estrella Design
Celebrating one year of opening your only source for all pictures Ava Max now has a new theme!
Hilary Duff Archive has finally open ! the website & the photogallery (http://hilary-duff.net) & (http://hilary-duff.net/photos/) are designed by Headersonline & Cherry Gem Design.
You can see it the latest news & pictures of the amazing actress & singer Hilary Duff. You can follow me too on twitter : @hilaryarchive.
See you soon on Hilary Duff Archive.
ZESTE DE COULEURS – Graphic gallery open since 2022, february. This is a place of resource for your fansite : HQ photos of celebrities. Requests for HQ photos are open !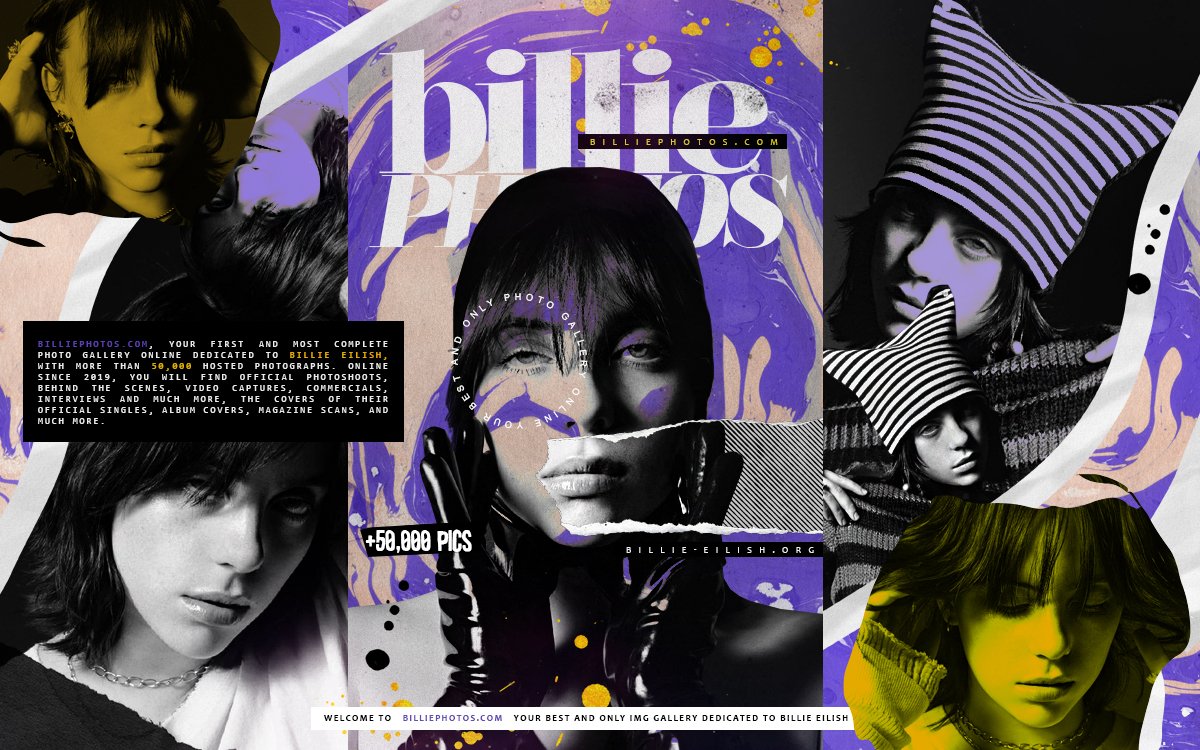 BilliePhotos.COm with a new design!!
Billie Eilish Photo Gallery with more than +50,000 pictures and daily updates !! GO GO GO

BlackPink Photos
We have a new look thanks to Estrella Design come check out the gallery dedicated to the k-pop group BlackPink
Your best site dedicated singer and actress Vanessa Hudgens is back.I'm the new admin and i work so hard for this fansite.
https://vanessa-annehudgens.com
Hello again,i just change the theme because i will want to post again.Tomorrow i will update the gallery.Come and visit https://www.kirakosarin.sosugary.com/ and don't forget to follow me on twitter at @kirakosarinall.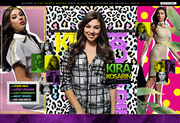 Hi everybody! Hailee Steinfeld Pictures (www.hailee-pictures.com) is now open. Your newest Hailee Steinfeld's photo gallery, it's still being filled. Come and take a look!
follow our TWITTER for updates