Anne Hathaway Network (anneh.org) is now open!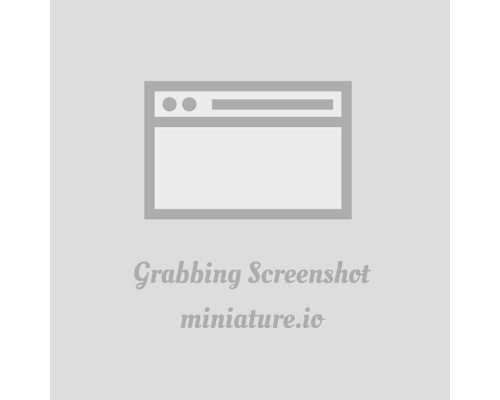 Website | Gallery.
Hello everyone! The Anne Hathaway Network is finally open. Your fansite resource for Oscar-winning actress Anne Hathaway. You may recognise Anne from her various film roles, including the award-winning Les Miserables, Princess Diaries, Becoming Jane, The Dark Knight Rises and many more. Feel free to visit us whenever possible!
If you are interested in being part of the site, please contact me via Twitter.
Posted on: October 26, 2022 by F. Men.
Filed Under:
Fansite News